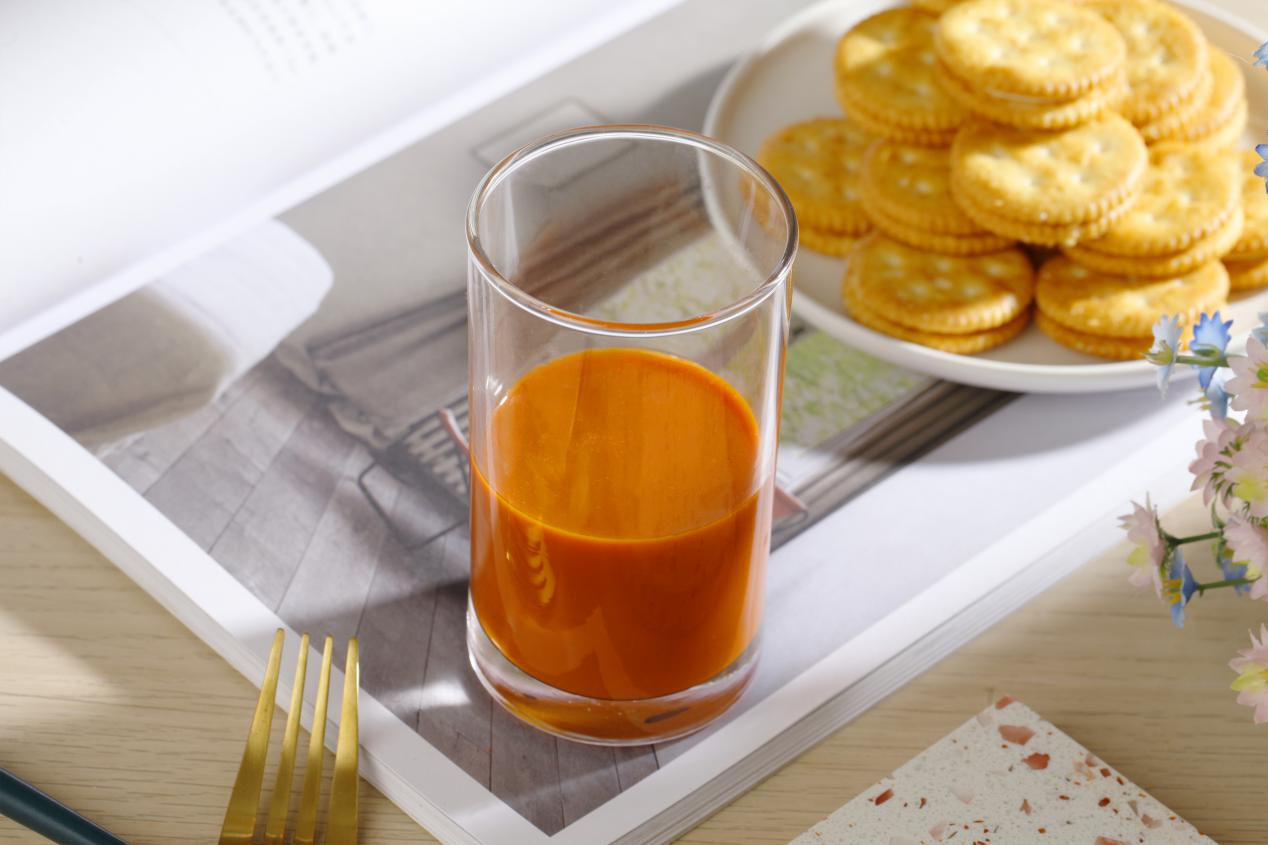 This is an organic goji berry juice made from fresh goji berries picked within 6 hours of the company's planting base. This ensures that nutrients are fully absorbed by the body.
 
Such excellent products are all due to the company's state-of-the-art production equipment.  4 finished product filling lines and new sterilization equipment enable the company to easily meet the needs of multiple specifications.
 
Beauty goji berry drinks are produced strictly to ensure their nutritional integrity. The process is completed through cleaning, secondary washing, crushing, high-pressure homogenization, pasteurization, aseptic filling and other processes. Most importantly, the company promises that the product is free from preservatives, sugar, water, coloring, suspending agents, caffeine and other additives.
 
The features of this product are essential for anyone looking to lead a healthier life. Beauty Goji Berry Drink has anti-aging properties that help reduce wrinkles and other signs of aging. Plus, it helps improve vision, strengthen the immune system, and promote healthy skin. It's packed with antioxidants and vitamins to keep you healthy and feeling great throughout the day.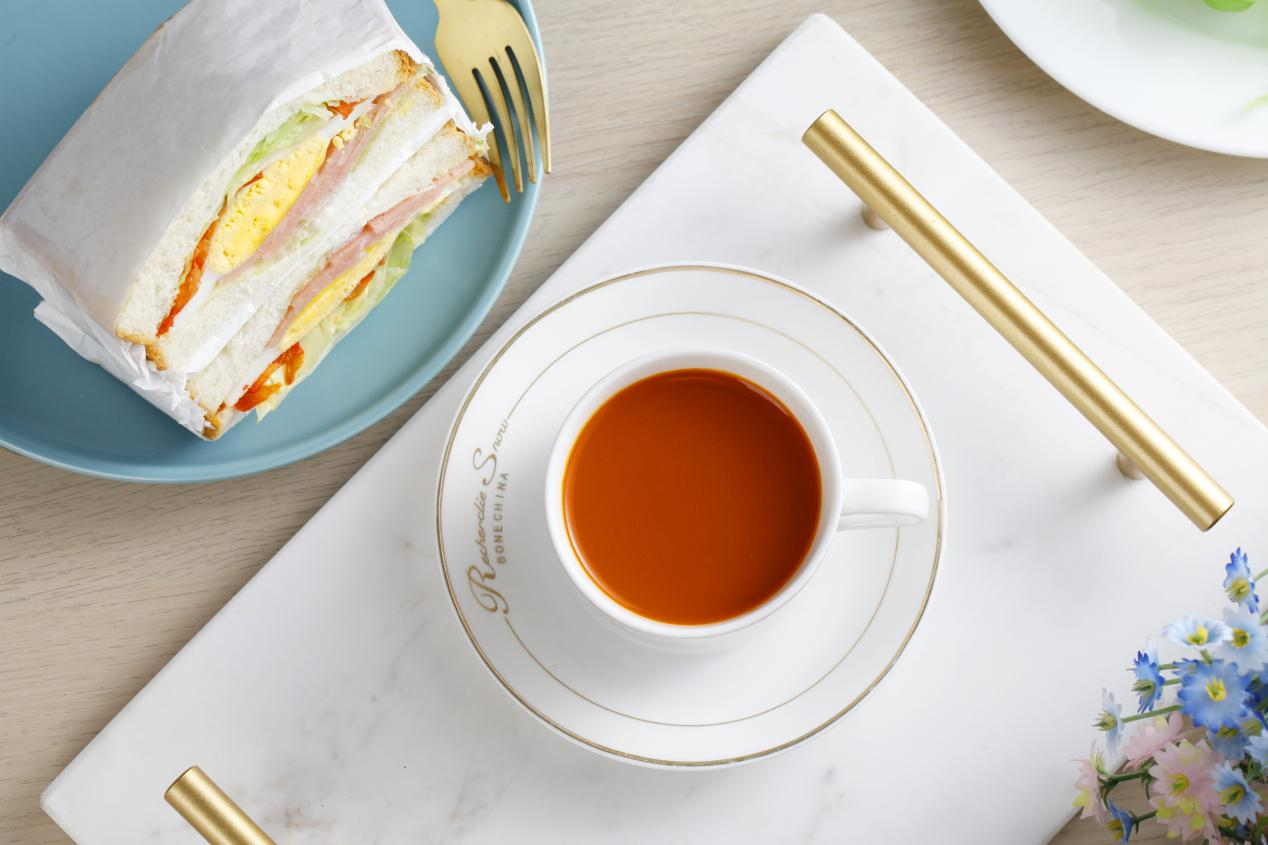 Consumers can enjoy beauty wolfberry drinks anytime and anywhere. The juice comes in a portable and convenient packaging, ensuring you can easily take it with you wherever you go. It's perfect for those who are always on the go and want to maintain a healthy lifestyle.
In conclusion, Beauty Goji Drink is a must drink for anyone looking to live a healthier life. With its organic wolfberry juice, state-of-the-art production equipment and strict production process, this product is a game changer in the health industry. It's time to take control of your health today!
---
Post time: Apr-18-2023