Zhongning Goji Berry has long been known for its incredible health benefits, and now, with the development of advanced liquid processing technology, you can enjoy all the benefits of this powerful superfood in one convenient and delicious package. At Goji Juice, we are proud to offer our customers a range of premium liquid goji berry products, using only the finest ingredients and state-of-the-art ecological processing techniques.
Our goji berry juice is made from fresh goji berries that are picked from our own plantation within only 6 hours of harvest. Our juices are produced with zero additives and no water added, ensuring that all the valuable nutrients and minerals in the berries are fully absorbed by the body, delivering maximum health benefits with every sip.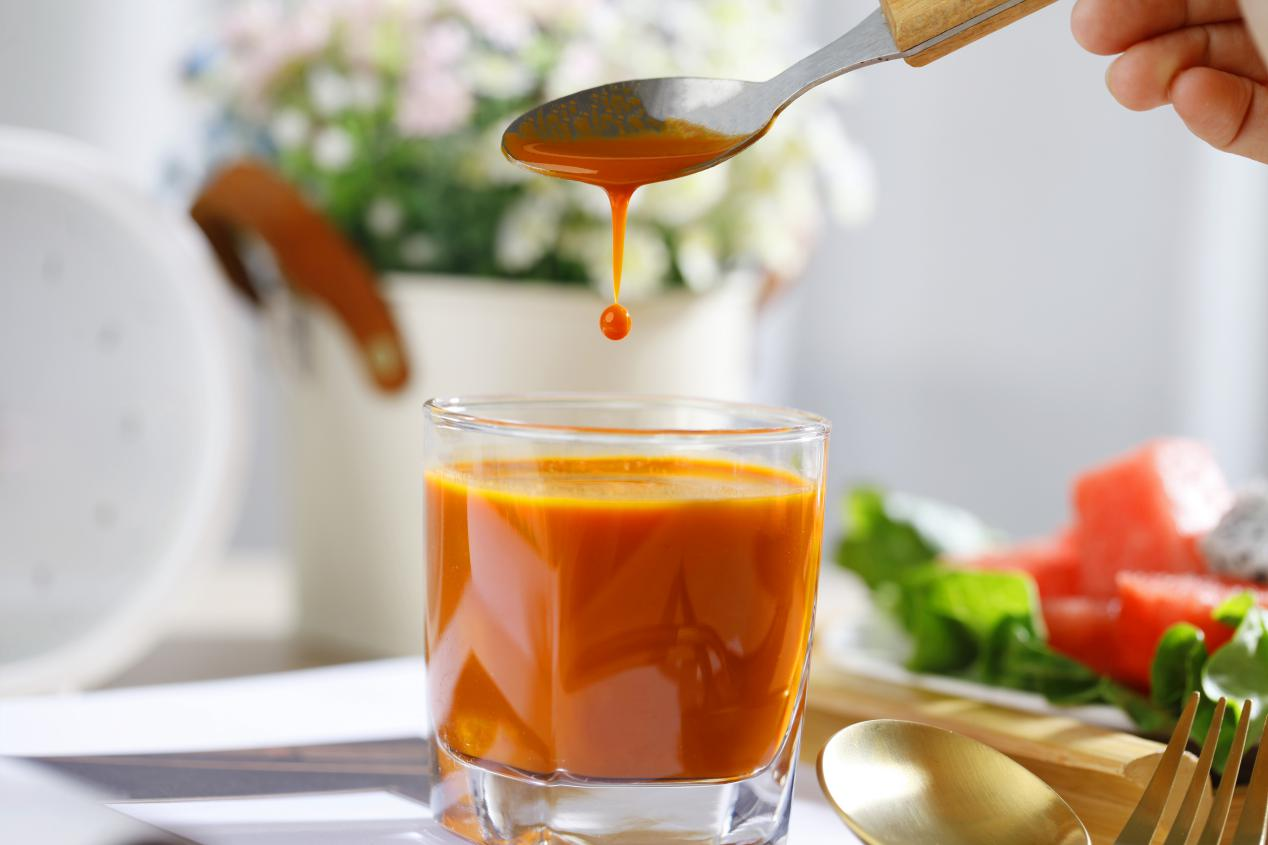 At Goji Juice, everything we do is dedicated to quality and excellence. That's why we only use the highest quality Zhongning goji berries grown in the pristine environment of Ningxia Province, China. Our ecological processing technology ensures that the natural goodness of the berries is preserved, delivering a pure, wholesome juice that is both delicious and potent to promote your overall health and well-being.
With our raw processing methods, and our commitment to using only the finest ingredients, Goji Juice is the perfect choice for anyone looking to enhance their health and vitality through the power of Zhongning Goji Berries. So why wait? Try our Premium Goji Juice today and experience for yourself the full benefits of this amazing superfood!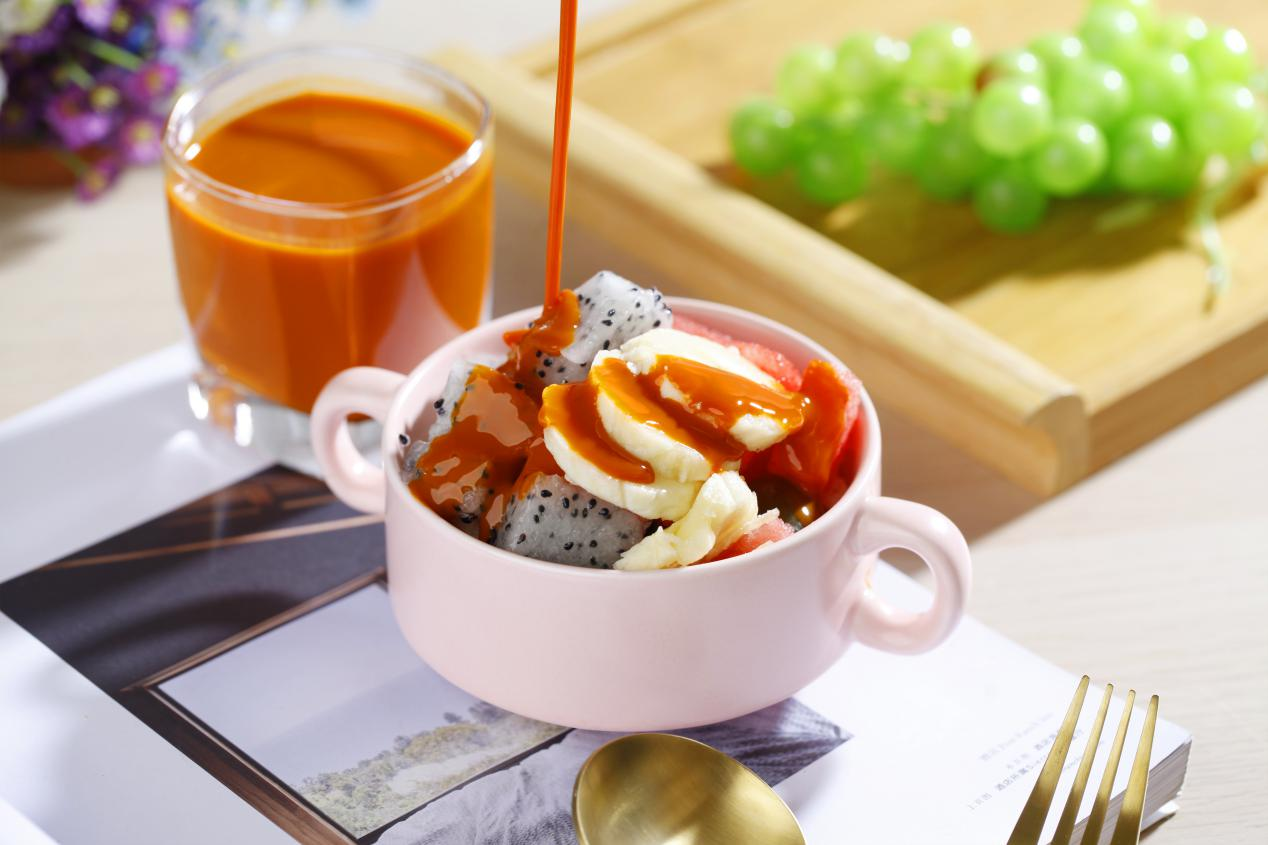 ---
Post time: Apr-18-2023