Black Goji Berries Large High Quality Premium Bulk Wolfberry
Product Detail
Product Tags
| | |
| --- | --- |
| Product Name | Black Goji Berry |
| Original Place | Qinghai, China |
| Spec | Big(8mm+)/Medium(5-8mm)/Small(3-5mm) |
| MOQ | 1kg |
| Packging | 1kg/bag, 2kg/bag, 5kg/bag, 15kg/bag, etc |
| Storage | In sealed containers at cool & dry place. Protect from light, moisture and pest infestation |
| Shelf Life | 12 months when properly stored |
| Usage | Tea; Medicines; Healthcare products; Pharmaceutical raw material; Extract raw material; Cosmetic products; Food additives |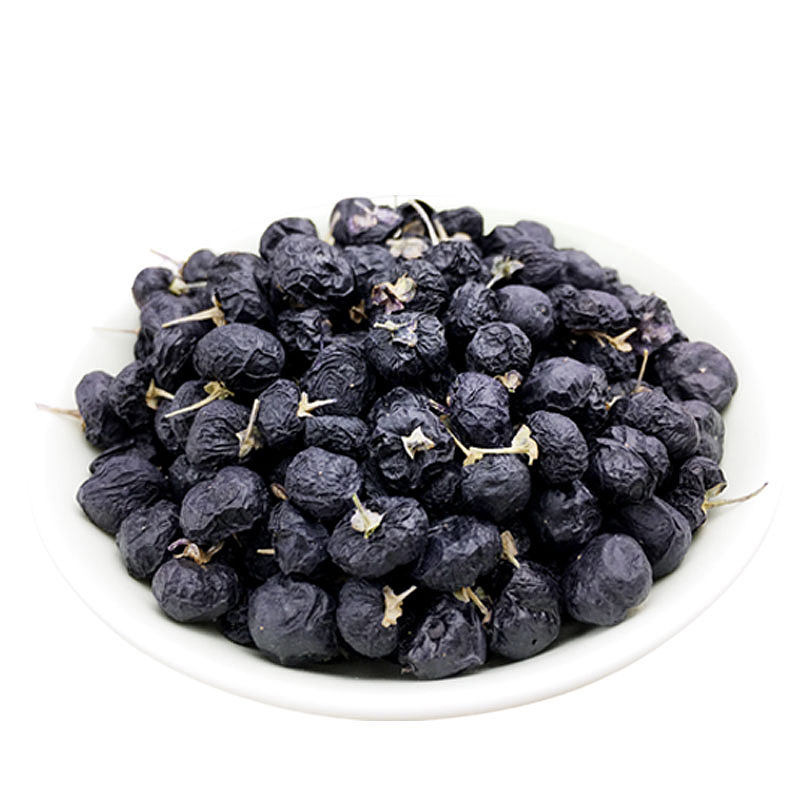 Black Goji Berries are often called a superfood, because of high antioxidants level. Goji berries contain the highest concentration of proanthocyanidins - the powerful antioxidant. That makes goji berries one of the most healthy fruits in the world. The tasty, inky black berries are exceptionally high in antioxidants and are said to boost the immune system and improve circulation. Thanks to their ability to fight free radicals, they have been hailed as a food to promote healthy, graceful aging.
◉ Wolfberry polysaccharides and flavonoids are important in health.
◉ Wolfberry polysaccharides can regulate human immune function, reduce blood sugar, reduce blood lipids, anti-aging, anti-tumor, antioxidant damage, etc.
◉ Flavonoids can protect the human body's endocrine system and cardiovascular system, and remove free radicals. Beet -alkali acts on lipid metabolism or anti -fatty liver.
◉ The effects of carotene, such as antioxidant, removing free radicals, anti -cancer, and reducing the incidence and visual protection of cardiovascular disease.

1. Women with rough, slack skin;
2. Women with poor, chloasma or dark and gloomy skin tone;
3. Women with aging skin, increased wrinkles, and deeper neck lines;
4. Those who eat fried, pickled products, cans, barbecue and other foods;
5. People who use computers and mobile phones for a long time;
6. Young women can also choose black wolfberry;
7. Nourish kidney and essence, cancer prevention;
8. Protect the liver and eyesight, enhance vision;
9. Improve circulation and enhance physical fitness
Edible Scenes and Production Methods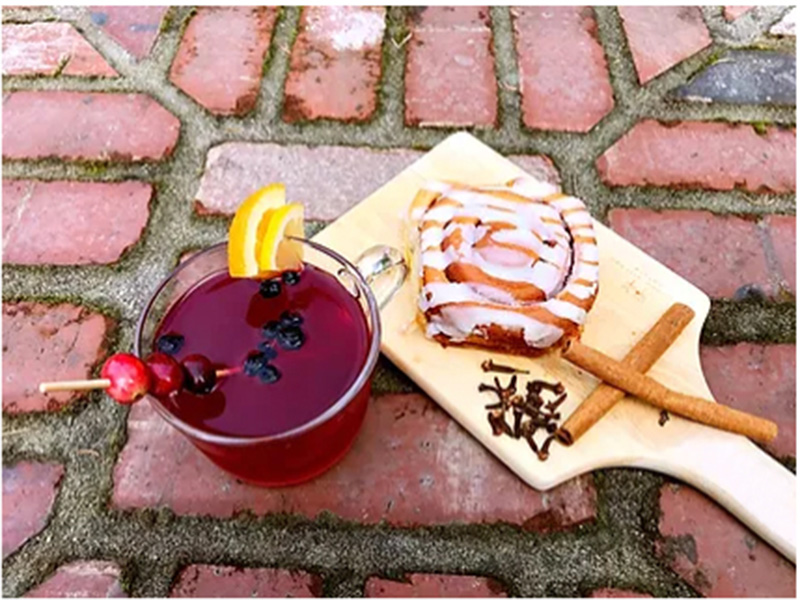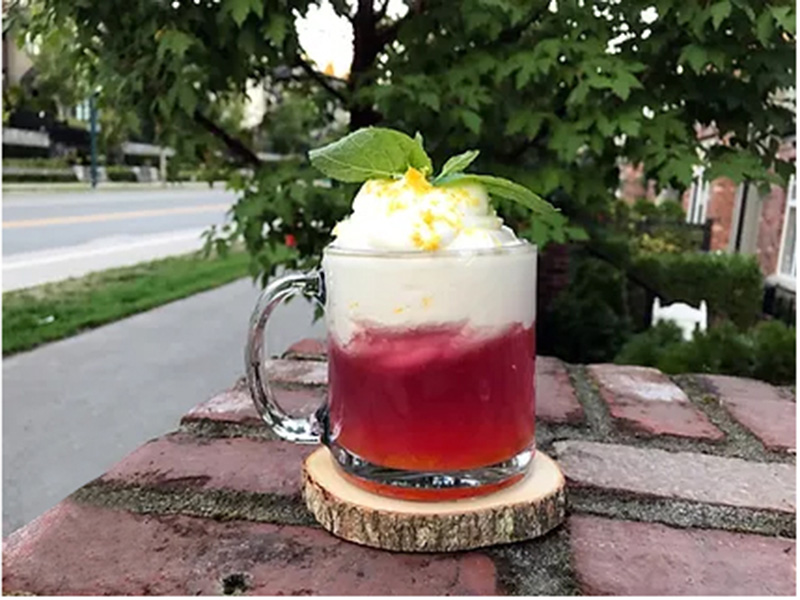 Ingredients:
250 ml water
30 g cranberries
10 Black Goji Berries
25 ml lemon juice
25 ml blood orange juice
30 ml maple syrup
1/2 cinnamon stick
10 whole cloves
Directions:  
Pour water, cranberries, cinnamon stick and cloves into a saucepan.
Bring to a boil, reduce heat and simmer for 5 mins.
Cover and steep for 10 mins.
Strain out cranberries, cinnamon stick and cloves.
Add blood orange juice, lemon juice and stir well.
Add maple syrup and stir well.
Pouring into your favorite cup.
Put 10 Black Goji Berries in.
Decorate with cranberries, lemon and orange slices.
Enjoy.
---
---